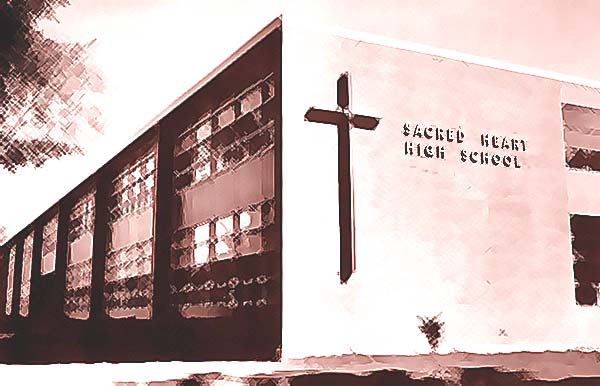 Have a look at some of the pictures people took at the 40th reunion.
Great News! Now it's even easier to stay in touch. Sandra Baker has created a group for us on Facebook. Just log on to Facebook and search for SHHS 1968. We'll still keep this site because even though facebook is free, and easy there may be technical constraints on what we can do there.
Please drop us a line, send us your comments, send us anything you want to say, send us any pictures you would like to share. Stay connected, and help everyone stay in the spirit.
We love to hear from you, and to share your thoughts with everyone. Please drop us a line.